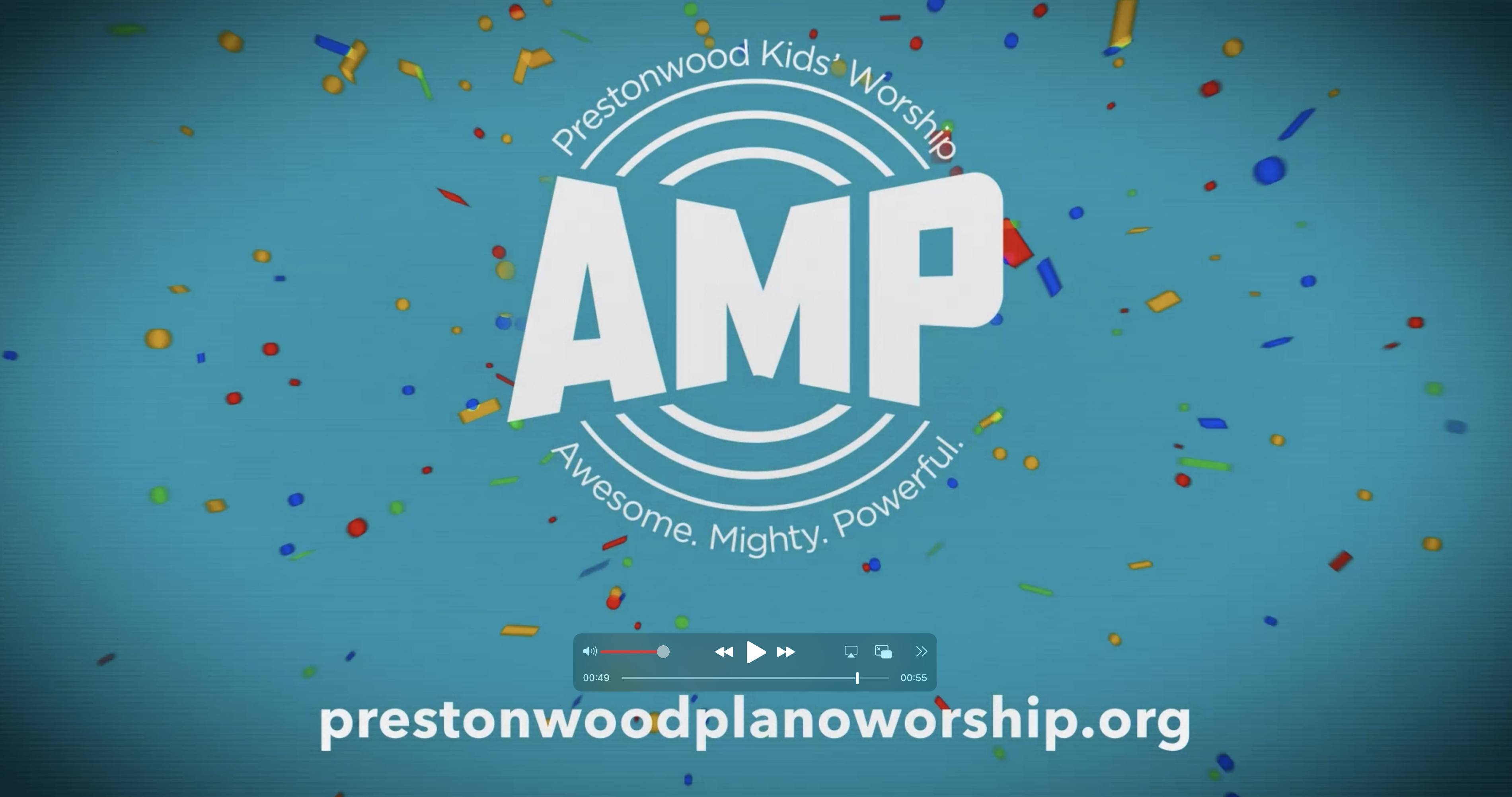 Registration for Fall Kids' Worship 2023/2024 is closed.

Spring Registration will open back up after GOC. 
Please click here to access fall concert information and to see any related information regarding GOC

CLICK HERE TO ACCESS
Planning center login: kidsworship@prestonwood.org
Planning center password (password has been update): kidsworship123
You must be logged out of any other planning center, and log into ours using the below information
Please Do NOT hit "decline"; once in select the green button that says "Jan 31-Fall 2023 Kids Worship Songs"
Important Dates Grades 1-6:
Fall Concert Dates
Monday, Aug. 7 – Fall registration opens on our website.
Wednesday, Aug. 16 – Teacher meeting, 5:15–6:30 p.m.
Wednesday, Aug. 23 – Kickoff in Loft 456 (Teach Audition Choreo)
Wednesday, Aug. 30 – Loft 456 (Teach Audition Choreo)
Saturday, Sept. 2 – Auditions (all day)
Sunday, Oct. 22 – Fall Concert, 6:00 p.m.
The Gift of Christmas Dates
Wednesday, Oct. 25 – "CRaZy NiGht of ChRisTMaS WoRShIp" Kickoff – Loft 456
Wednesday, Nov. 22 – Kids' Worship will not meet (Thanksgiving break).
Saturday, Nov. 25 – Mandatory rehearsal for all GOC cast (no general choir) – Worship Center
Tuesday, Nov. 27 – Mandatory rehearsal for all GOC cast including general choir
Wednesday, Nov. 28–Dec. 10 – Dress rehearsals and shows – mandatory for all parts
Important Dates 3 yrs- Kinder
Monday, Aug. 7 – Fall registration opens on our website.
Wednesday, Aug. 16 – Teacher meeting, 5:15–6:30 p.m.
Wednesday, Aug. 23 – First Night of Fall Worship
Sunday, Nov. 12 – PreK-K Concert, 4:30 p.m. – Faith Chapel
Wednesday, Nov. 15 – Beginners Concert, 5:45 p.m. – Creation Station
Wednesday, Nov. 15 – Last Night of Fall Worship
Previous 1st-6th grade musicals:
AWESOME, MIGHTY, & POWERFUL PRAISE PRESTONWOOD KIDS' WORSHIP
PRESTONWOOD KIDS' WORSHIP CHOIR